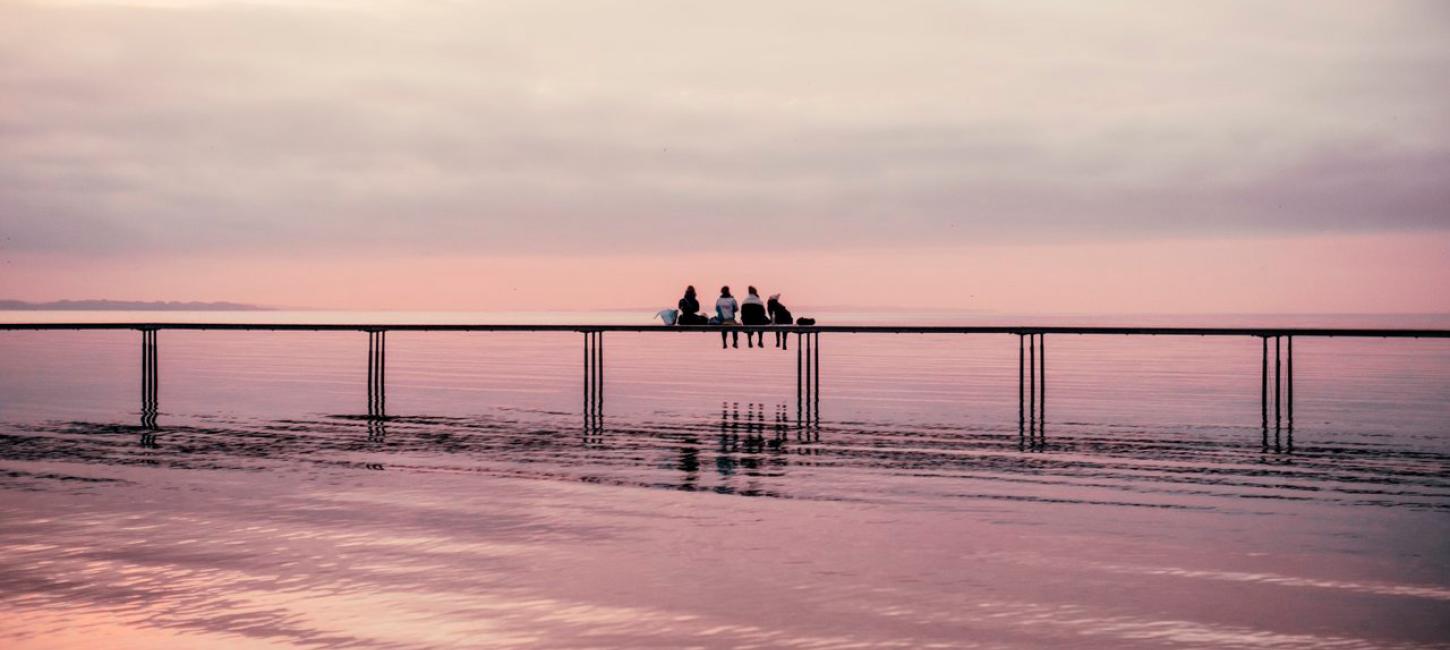 Aarhusregionen i medierne
The Aarhus Region in the news
Følg her med og læs et udvalg af artikler, journalister og bloggere skriver om Aarhus og Aarhusregionen både nationalt og internationalt.
Here's what the world's newspapers, magazines and websites are saying about the Aarhus region.
Find the best articles about the Aarhus Region
Internationale medier har fået øjnene op for Aarhusregionen
The Daily Beast: Aarhus Is Europe's Best City You've Never Heard Off by Andrew Kirell, October 2022
Don't sleep on this European destination, which has a population of 350,000 but packs a major cultural punch — in food, art, history, and design.
The Guardian: A local's guide to Aarhus: live music, beautiful parks and Nordic street vibe by Gemma Bowes, April 2022
With superb food, a buzzing music scene, beaches and beautiful green spaces, Denmark's second city is perfect for a lively break, says nightclub owner Amira Gluhic.
The i Paper: The Lord of the Rings: Inside Djursland, the Danish landscape that inspired JRR Tolkien's Middle-Earth by Sophie Lam, September 2022
Many of the places that Tolkien created for his novels were inspired by England – including the Shire and in particular Bag End, where his aunt lived in the West Midlands – but roots also run deep into Denmark.
More articles
Discover our most popular media stories, news items and videos arranged below.
Se de mest populære artikler fra internationale og nationale medier nedenfor.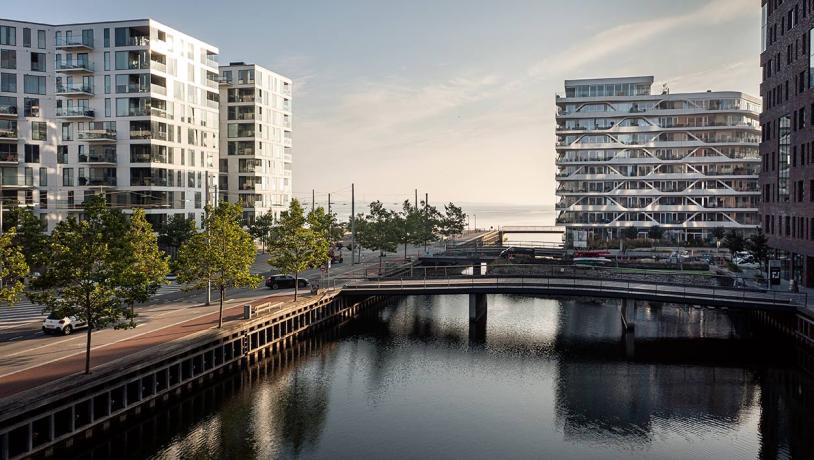 Foto:Roar Paaske
International
Netherlands
UK
Germany
Norway
Sweden
France
Italy
Iceland
USA