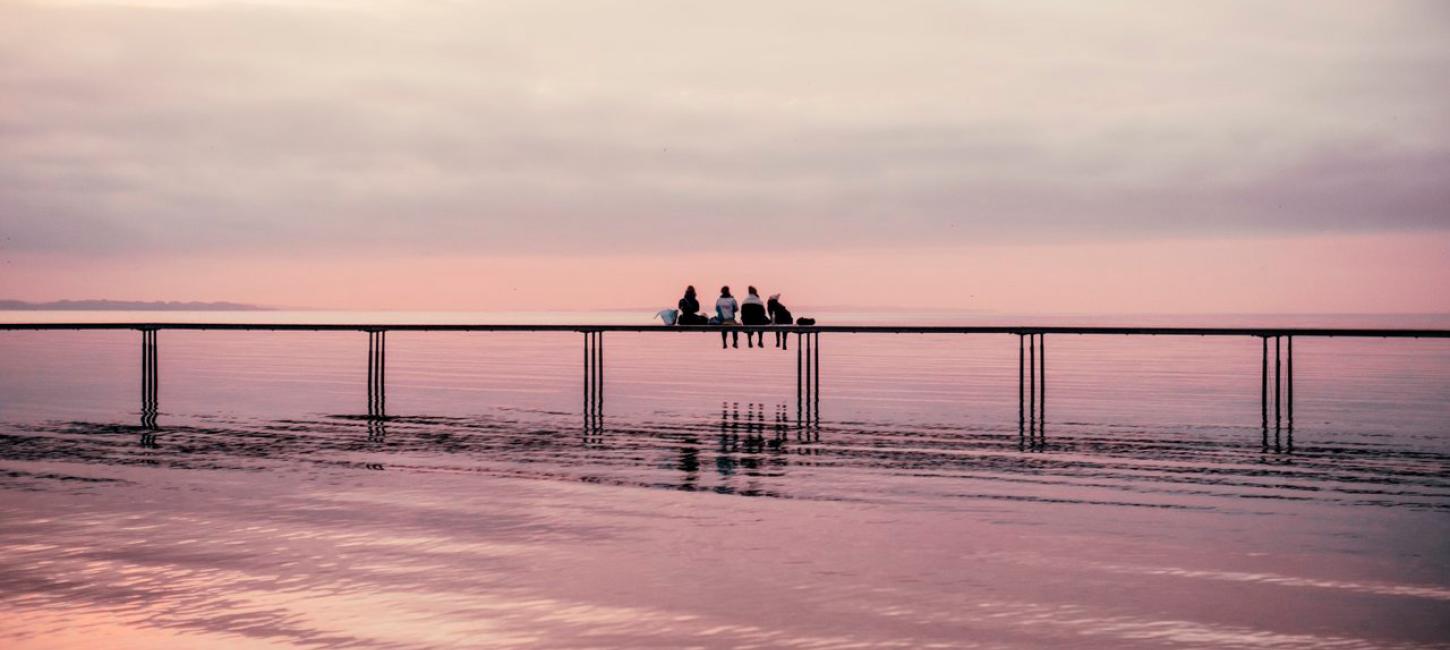 Aarhusregionen i medierne
The Aarhus Region in the news
Følg her med og læs et udvalg af artikler, journalister og bloggere skriver om Aarhus og Aarhusregionen både nationalt og internationalt.
Here's what the world's newspapers, magazines and websites are saying about the Aarhus region.
Find the best articles about the Aarhus Region
Internationale medier har fået øjnene op for Aarhusregionen
More articles
Discover our most popular media stories, news items and videos arranged below.
Se de mest populære artikler fra internationale og nationale medier nedenfor.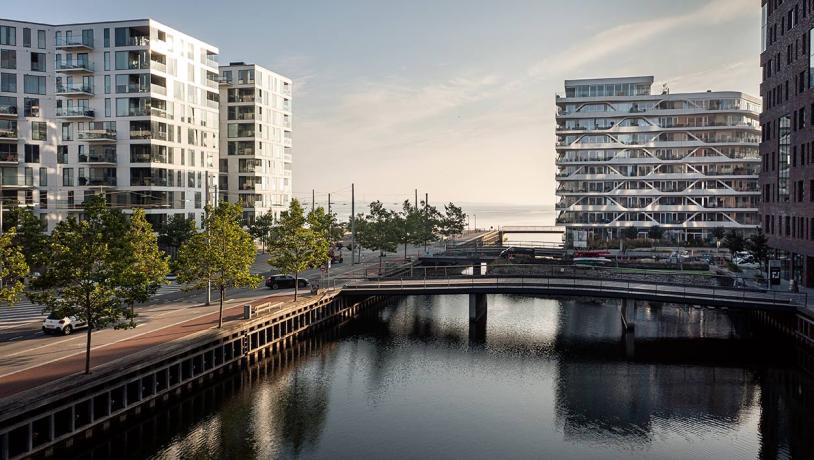 Foto:Roar Paaske
International
Netherlands
Germany
Italy
Norway
Sweden
France